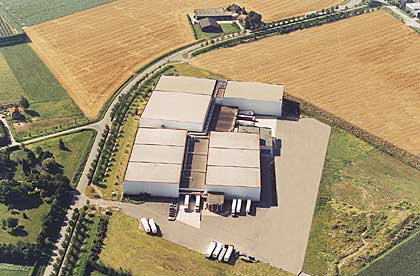 Partnership and innovation


Continuoud innovation and efficiency in automation have taken Koel Vrieshuis Juice to the company's current position at the top.
Koel Vrieshuis Juice works closely with customers to achieve new developments, addd value and higher profitability
In short, with Koel Vrieshuis Juice your products are in good hands.

Please contact us for further information.